FILM SCREENING: Plant Propagating and Short Film Night
Learn about propagating and watch plant themed short films with your new green friend...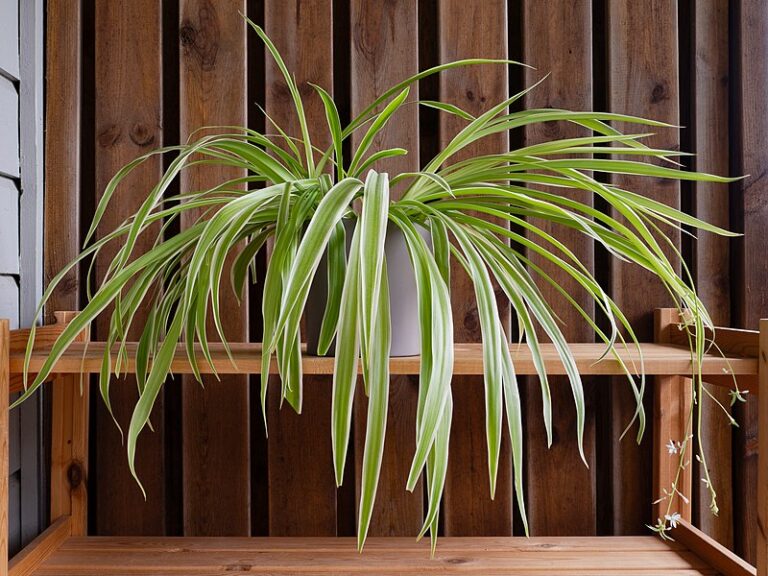 Where:
Conference Room, Woodend, Woodend Creative Space. 
When: Wednesday, 22 Sep 2021.
Times: 18:30 – 21:00
Tickets | (sliding scale) General Admission: £10.00 – free | Concession Tickets: £5.00
An evening of plants and film, to mark the big green week. You will first learn how to propagate various species of plant before, sitting down to watch a series of short films inspired by plant life, expect some artist moving image, experimental and animated work. Films selected by Martha Cattell.
Materials: All materials and equipment will be provided, but bring a carrier bag to carry your plant home with and an empty and clear food container/bottle or old plant pot if you have one.
Who is it For: The event is suitable for everyone, above the age of 16. We have a concession rate, and also a number of free tickets available for those who would otherwise be unable to attend please contact curator@crescentarts.co.uk
Location: Conference Room, Woodend, Creative Space. The venue is accessible with step-free access, and disabled parking avalible. For more information on the venue please visit: https://www.woodendcreative.co.uk
Covid Safety: We will be in a large room, limiting numbers and following social distancing, with hand sanitiser available. Although masks are not mandatory, we advise participants to wear them when indoors. Please do not attend if you have symptoms of coronavirus or you have been in contact with someone with coronavirus. If you need to cancel for this reason, you will be refunded.
This event is happening in collaboration with Scarborough Big Green Week, for more information about this follow this link: https://cavca.org.uk/the-great-big-green-week/
To purchase tickets to this event click here!