S6F – ART and Design Exhibition
The Art Foundation Students are coming to Woodend, watch this space!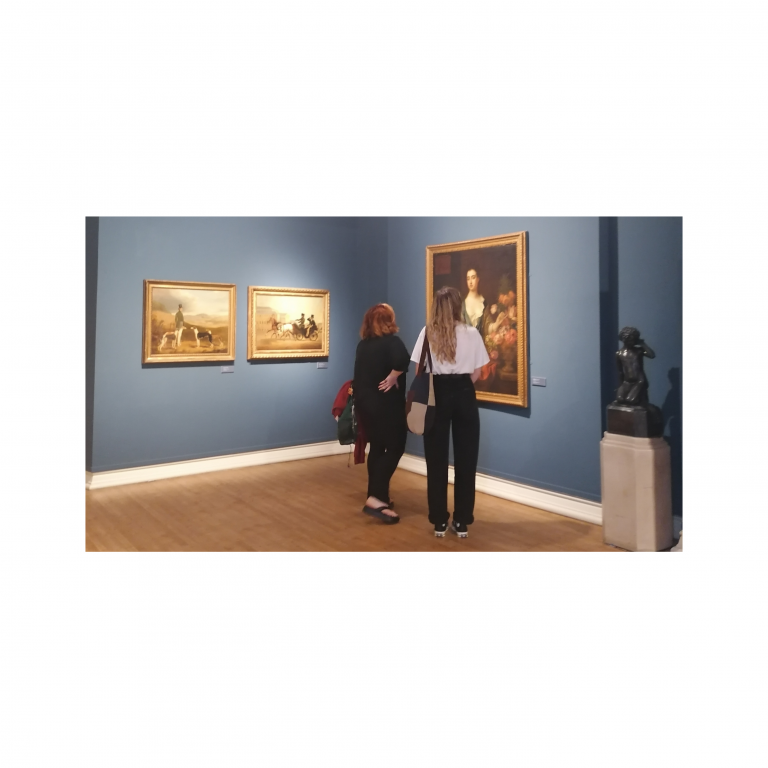 We're excited to be working with a group of young emerging artists in Scarborough, who with our support are working towards an exhibition at Woodend Gallery, they have recently finished their Art Foundation course at Scarborough Sixth Form
We want to congratulate them all, the tutors and the technicians for the talented and high-quality work they've created during their course, especially during these very challenging times.
We're currently meeting reguarly exploring the space and their work, and cannot wait for everyone to see the end result which will open on the 7th August 2021
Follow this link to learn more about the abundance of talents involved…
https://arts6f2021.wixsite.com/exhibition 
"This is a one year specialist Art and Design qualification which will enable you to explore all areas of Art and Design through innovative and exciting practical projects and then specialise in an area of your choice. Applicants must be 18 years old. The Foundation Diploma is prerequisite for some university courses." – Quote from the website.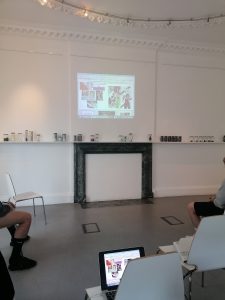 Join our mailing list
Stay up to date with our current and forthcoming programme, exhibition and events.
We don't share your information with anyone else.