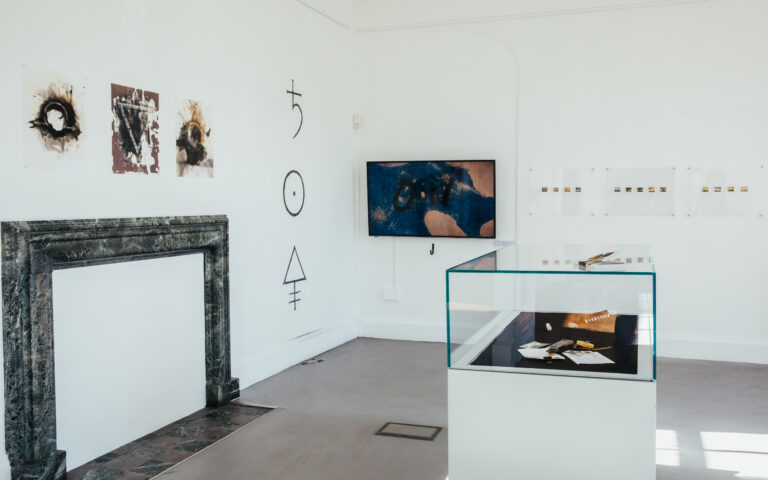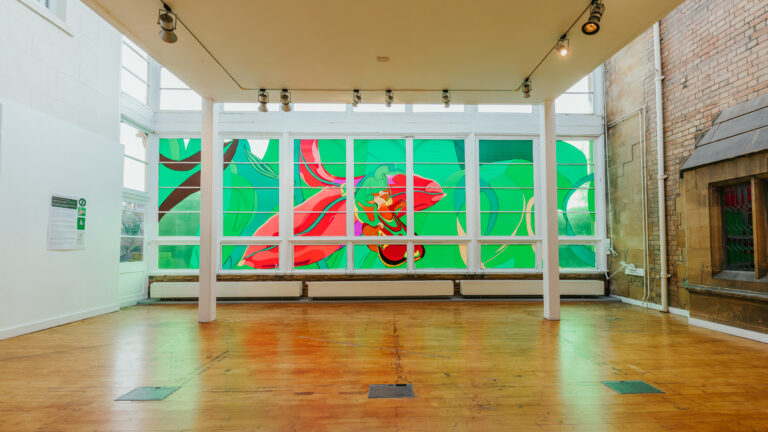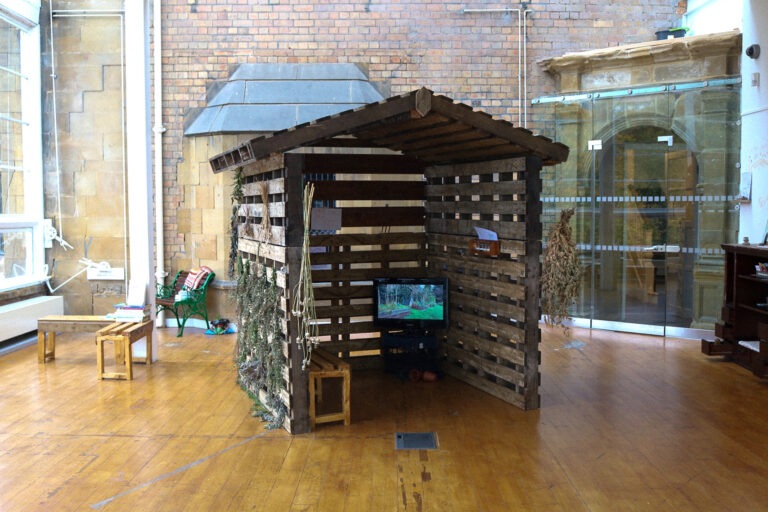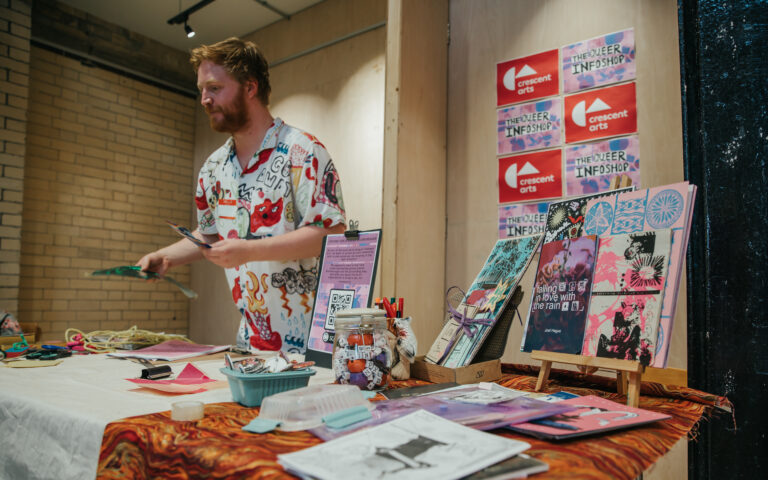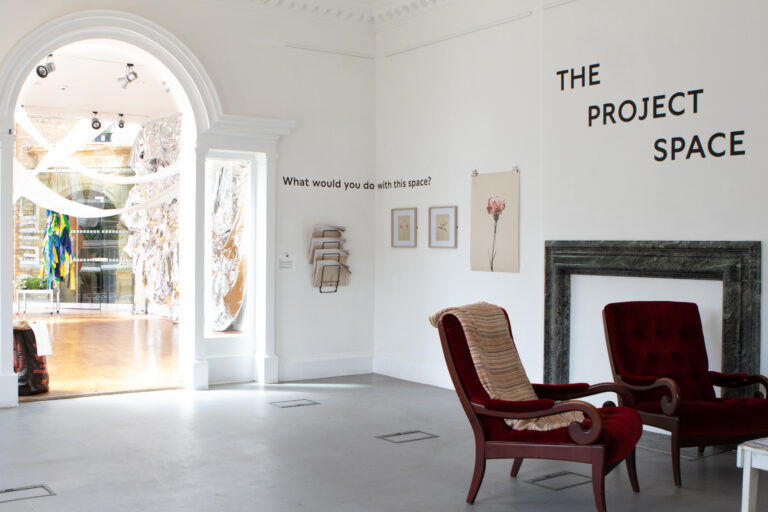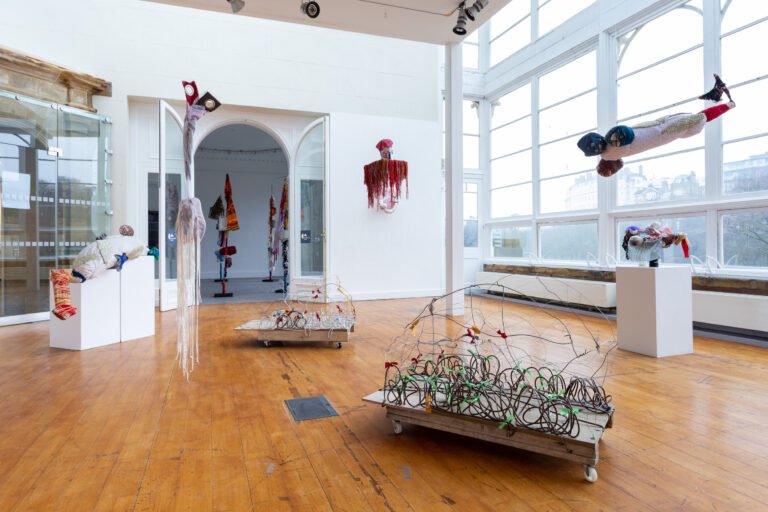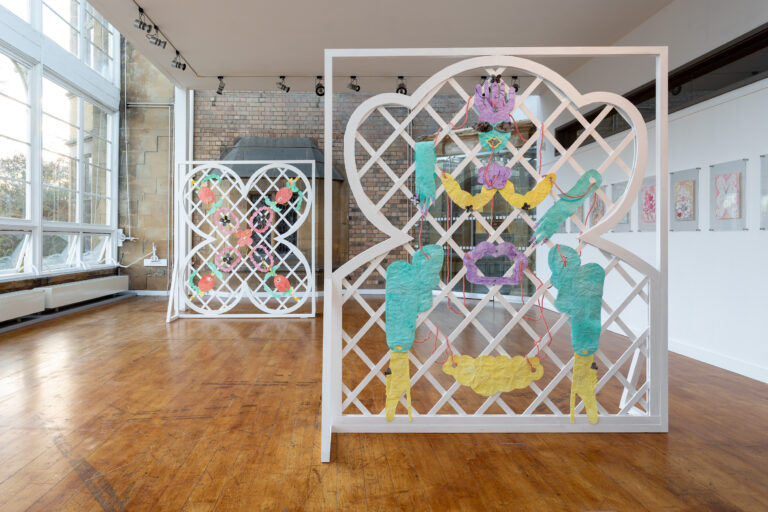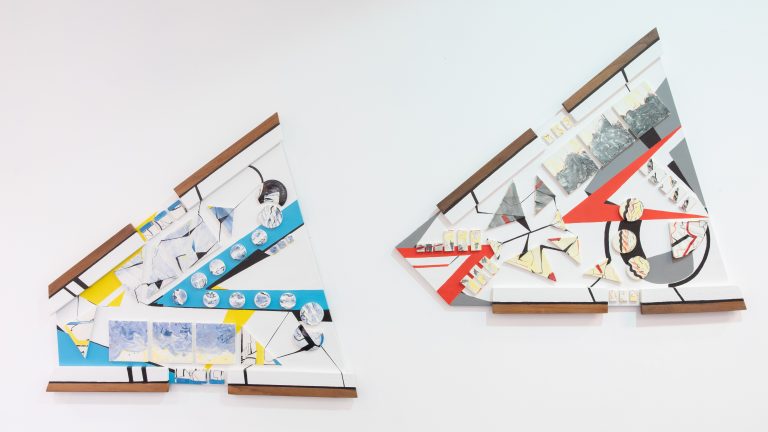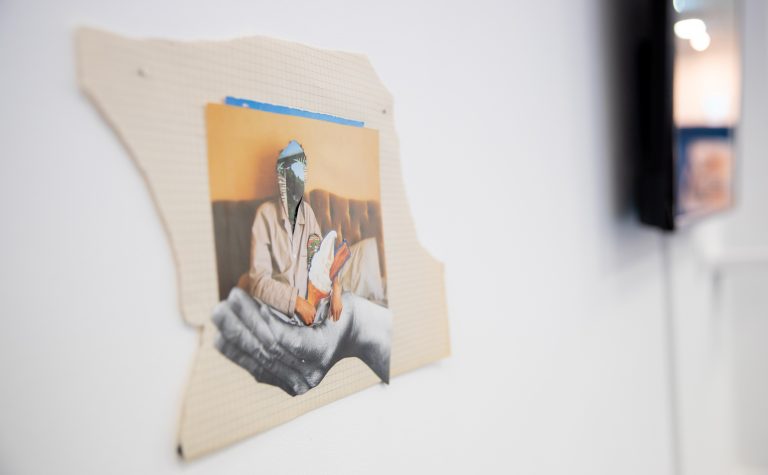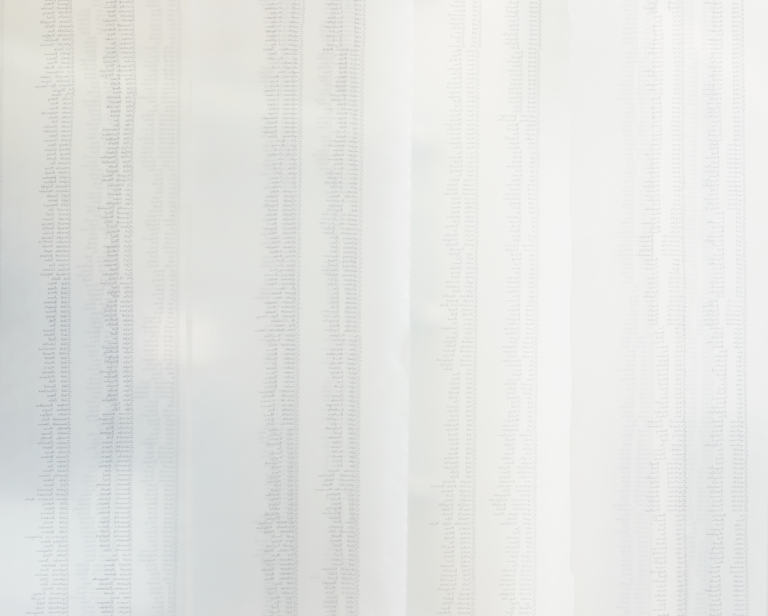 New Exhibition
Cheeky Felicia
16 September 2023 - 07 January 2024

Introducing our new exhibition to the gallery this September, a queer takeover from contemporary artist Garth Gratrix.
Support Crescent Arts
Crescent Arts relies on contributions from public and private funders, as well as individual supporters, to both develop and deliver our programmes/events and exhibitions. Vital donations ensure that we can continue to support emerging artists all of ages, whilst engaging new communities in the arts.
Donate
Join our mailing list
Stay up to date with our current and forthcoming programme, exhibition and events.
We don't share your information with anyone else.