ALTERNATIVE LIFE DRAWING & COCKTAILS // with Ricky Stewart
Mixologist Ricky Stewart teaches us how to make two different cocktails whilst being the model for our next alternative life drawing session!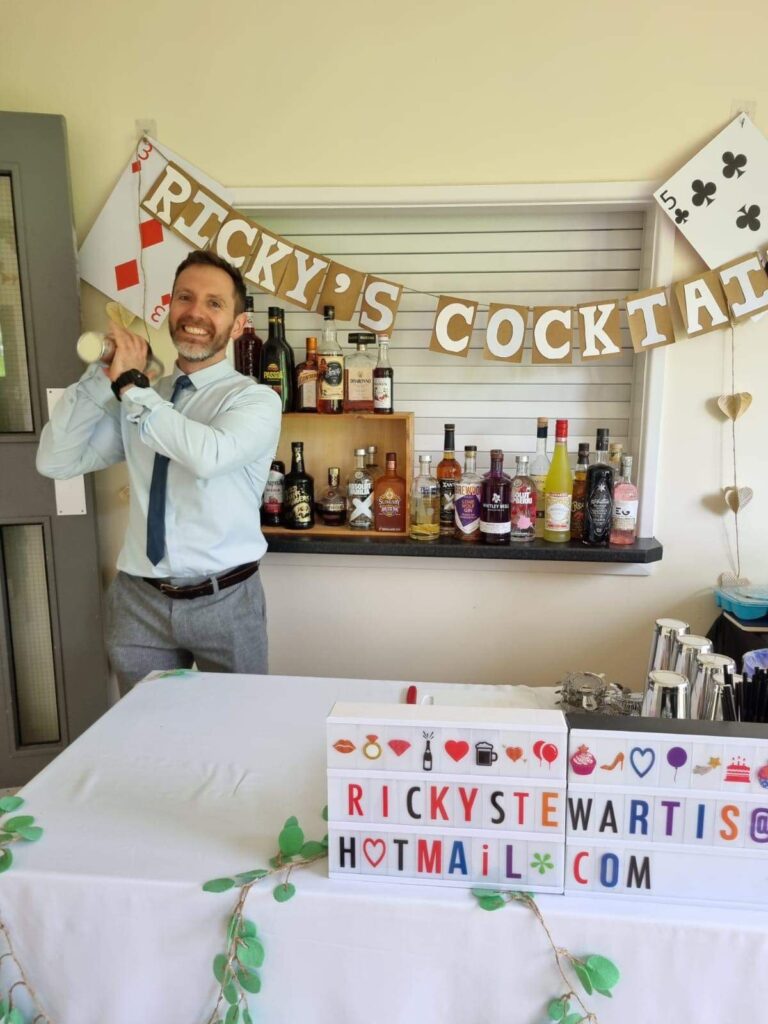 When: Saturday 13th May 6pm-8.30pm
Where: Woodend Gallery, The Crescent Scarborough YO11 2PW
Ages: 18+

Description:
Our alternative life drawing continues with mixologist Ricky Stewart. He will show us some tricks of the trade, guiding us through how to make two different cocktails.
We continue to try to see people differently, beyond a physical form. How our enjoyment in knowledge for our passions and craft helps create a full image of a person. This is an alternative life drawing class-our model Ricky will be consistently moving and talking throughout this class whilst the Crescent arts team direct the class with conversation and drawing exercises.
All equipment will be provided but feel free to bring along any extras!
Tap with two fingers to activate / deactivate this map
Woodend Gallery, The Crescent, Scarborough, YO11 2PW