Alternative Life Drawing Display
♥️💙We have an exciting display of all our alternative life drawing classes to date, thanks to our Warm spaces funding💛💚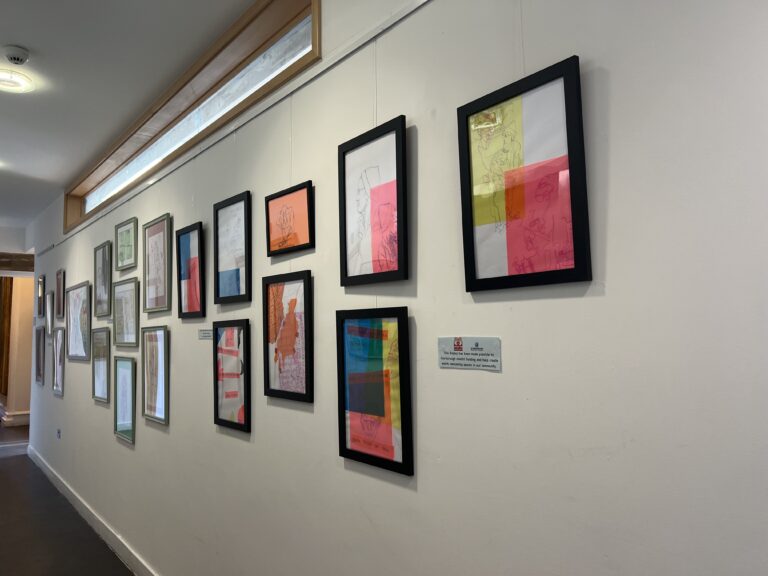 Come and see the collection we've put together of works created in our alternative life drawing sessions.
Each workshop has a section that displays the techniques used, and how we've been able to represent our models through image, words and medium.
Thanks to;
Imogen Sophia, Meg Woodward-hay and JJ Cruickshank for being our models, sharing their talents and speaking with our groups.
Find this display in the corridor behind our main gallery space near our accessible toilets.