Andrew Omoding: Welcome to Me, Scarborough. To See and Hold My Work
Andrew Omoding's new sculptural series and film playfully inhabits Woodend Gallery, responding to the unique architecture and history of the venue and the surrounding coastline.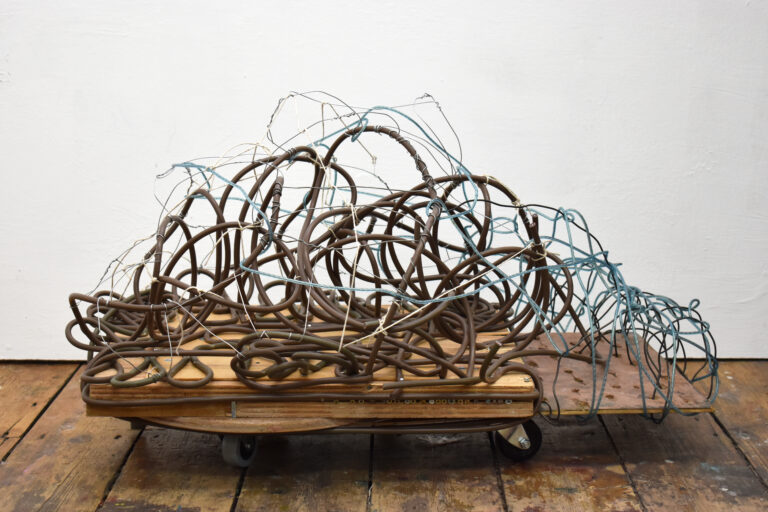 Andrew Omoding: Welcome to Me, Scarborough. To See and Hold My Work
When: March 19 – June 19 2022
Where: Woodend Gallery, The Crescent, Scarborough, YO11 2PW
Opening times: Tuesday – Friday, 10am-5pm. Saturday and Sunday, 10am-4pm.
Free entry
Andrew Omoding's 'Welcome to me, Scarborough. To See and Hold My Work' draws on his impressions of Woodend Gallery, the surrounding landscape and the people he has met during his visits to Scarborough, creating an exhibition of brand new works which respond to Andrew's experience in Scarborough whilst also reflecting his own identity and memories of his beloved home and life in Uganda. He has used the Gallery's archive of books, photographs, objects and artefacts as sources of inspiration and visited locations around Scarborough including the many architectural highlights, the fishing port and arcades.
About Andrew
Andrew Omoding is a studio artist at ActionSpace, a London based visual arts organisation that supports artists with learning disabilities. Andrew joined ActionSpace after leaving education in 2010. His outstanding talent was immediately evident and over the past 12 years he has worked with Artist Facilitator Lisa Brown to develop his practice, growing from strength to strength.
In 2016 he was offered a 6-month residency as part of Craftspace and Outside In's Radical Craft touring exhibition. This was documented by anthropologist Prof Trevor Marchand in a series of essays and a film entitled Radical Craft: Explorations in Creativity. In 2017 Andrew won a commission from Outside In and HOUSE Festival to be part of Common Treads a two-person exhibition at Phoenix in Brighton. This was part of HOUSE's Brighton Festival project based around an exhibition at Brightion Museum by the artist Laura Ford.
Andrew was employed by Camden Arts Centre for 3 years as a workshop leader on the SEN School Programme. Impressed with Andrew's creativity and work ethic, in 2019 the Centre offered him a 1-month artist residency in the Artist Studio, which was supported by a Developing Your Creative Practice grant from Arts Council England. Andrew used the opportunity to develop an ambitious installation telling the story of his life in Uganda. This was brought to life in a final showcase event which included a costumed procession into the Centre's garden where Andrew lead a session of celebratory dancing and singing.
Most recently, Andrew was awarded a 6-week residency with Barbican Arts Group Trust as one of the winners of ArtWorks Open 2020. The residency, supported by a grant from The Elephant Trust, ran over June and July 2021 and provided Andrew will the opportunity to re-engage with his practice after the Covid 19 lockdowns. One of the BAGT studio holders wrote
in the comments book for Andrew's Open studios "This is amazing Andrew! The colour, the music, the singing, the dancing. Just wonderful. Thank you for being here, you have enriched our studio."
About ActionSpace
ActionSpace is one of London's leading visual arts organisations for artists with learning disabilities. They work as a combination supported studio and artist development agency to support artists with learning disabilities to access professional opportunities in the visual arts and in doing so to challenge existing preconceptions and the barriers faced by people with learning disabilities.
Welcome to Me, Scarborough. To See and Hold My Work is supported by Crescent Arts, Scarborough Museums Trust, ActionSpace and Arts Council England.
Access
Venue is wheelchair accessible, with accessible bathroom and changing facilities. For more information about the venue head to the Woodend website: https://www.woodendcreative.co.uk  Large print captions are available from the front desk at Woodend.
Covid Updates:
Masks are still recommended to wear unless exempt, social distancing and regular hand sanitizing are both still strongly advised. For more information view our full Covid update here.
Workshops and events:
Opening Night: Friday 18th March, 5.30pm-7.30pm, Woodend Gallery, The Crescent, YO11 2PW
More events coming soon.
More event information coming soon…
To find out more about the artist and ActionSpace click here!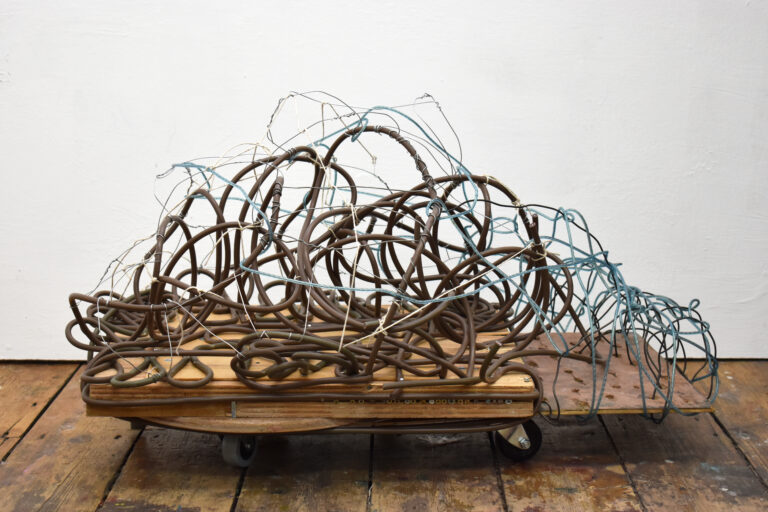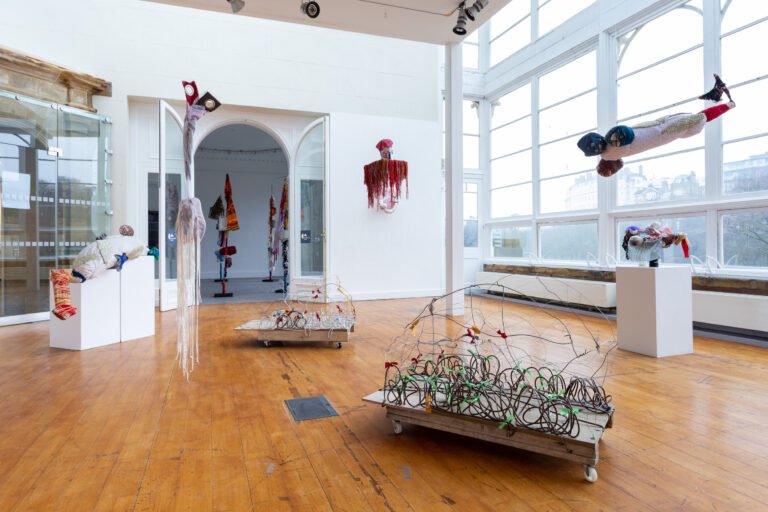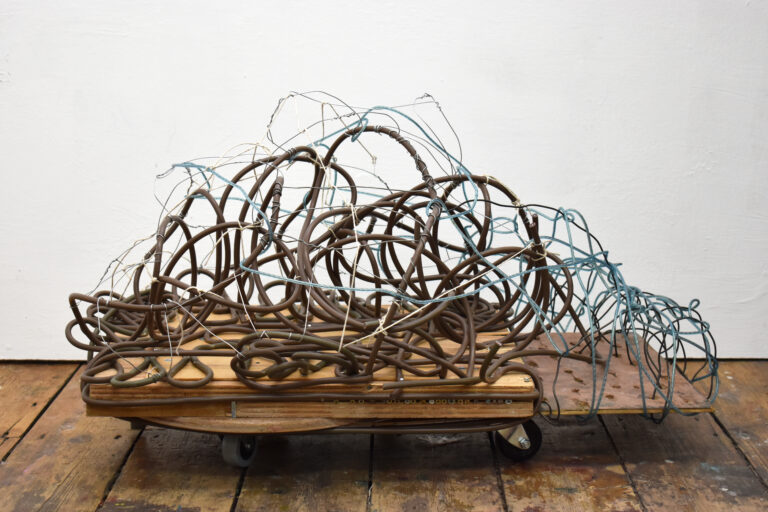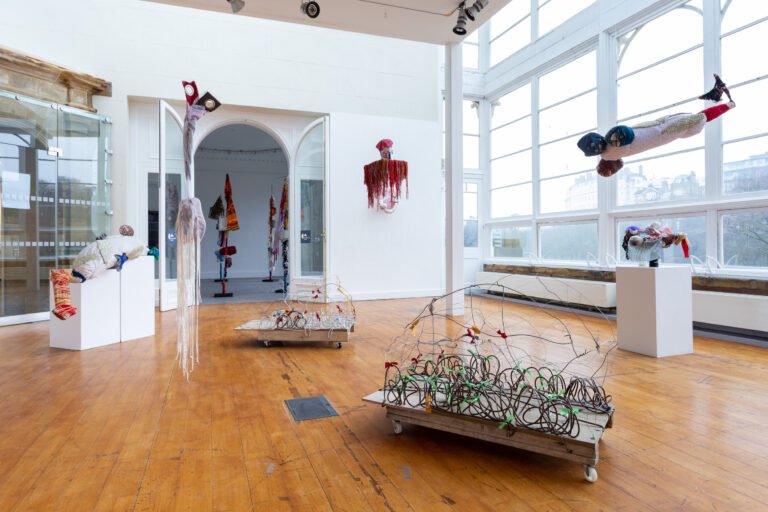 Tap with two fingers to activate / deactivate this map