PAYF Crafty Sessions with Hayley Mills-Styles (2nd Session)
Come join textile artist Hayley Mills-styles and get your craft on!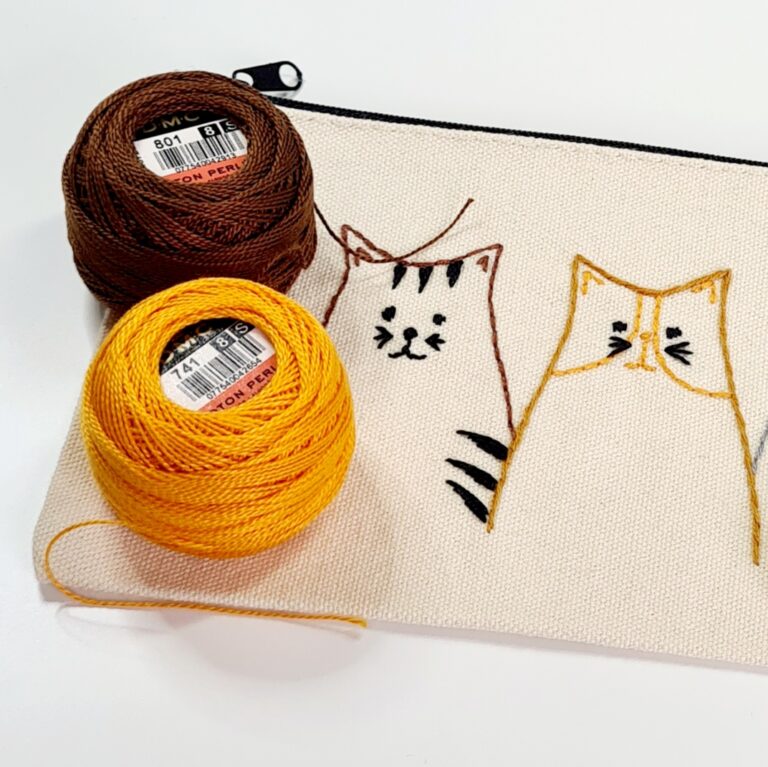 When: Friday June 23rd, 1:00 PM – 4:00 PM
Where: Woodend Gallery, Scarborough, YO11 2PW
Join Scarborough textile artist Hayley Mills-Styles for a drop in PAYF craft session in the gallery space at Woodend. Bring along your own projects to work on or start a new piece of embroidery with support from Hayley. There will be a range of fabrics, embroidery threads and inspiration to help you create something amazing. If you're interested in making a patch for the LGBTQ+ quilt you can use the materials to help with your piece of work.
The sessions are pay what you can! Materials will be provided.
Access
The venue is wheelchair accessible, with an accessible bathroom and changing facilities. For more information about the venue head to the Scarborough Museums and Galleries: Woodend website:https://scarboroughmuseumsandgalleries.org.uk/visit/woodend-gallery-and-studios/
Download our accessible document about the space: https://bit.ly/3OlFuqE
Email Joel with any further questions: Joel@crescentarts.co.uk
Covid Updates:
Masks are still recommended to wear unless exempt, social distancing and regular hand sanitizing are both still strongly advised. For more information view our full Covid update here.
Tap with two fingers to activate / deactivate this map
Woodend Gallery, The Crescent, Scarborough, YO11 2PW