preserve_konserwe
A new site specific installation by artists Ruth Miemczyk and Louise Severyn-Kosinska inspired and informed by their Polish heritage. Anglo / Polish artists Louise Severyn-Kosinska and Ruth Miemczyk come together to present an exhibition that explores the dimensions of living within two worlds. The work in the exhibition seeks to interpret their experiences of growing up with a consciousness of other selves; where memories are brought out and handed down, repeated, re-imagined and retold.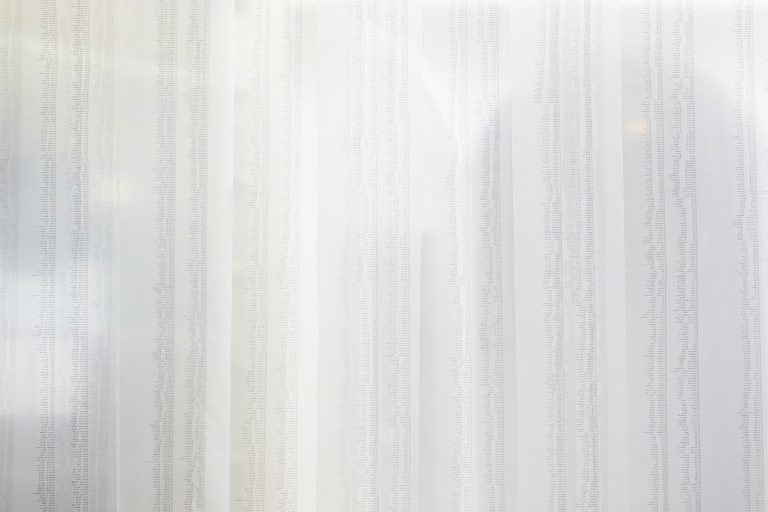 The artists' work addresses the impact of changing borders, with vast movements and displacement of peoples, concealed through anonymity and the universal. However, by revealing fragmentary remnants of lost lives, they convey an intimate and intensely personal sense of the elements that bind us to who we are.
Ruth Miemczyk and Louise Severyn-Kosinska were born in England, two artists, one from the north and one from the south. They met in Poland 20 years ago on an East meets West artist's symposium at Dwor Karwacjanow, a gallery in the south east of Poland, in an area of almost mythical stories around the Lemkow people who lived in the foothills of the mountains of Bieszczady. Both Ruth and Louise had Polish fathers who had been sent to Siberia as very young men during the Second World War and then came to England following a route across many countries to reach England and both married English women. From this early discussion the artists found they had much in common and that this reflected in their work, both working with ideas of duality, works of two halves, and equally fascinated by ambiguous connections and shifting landscapes.
Access
Venue is wheelchair accessible, with accessible bathroom and changing facilitates. For more information about the venue head to the Woodend website: https://www.woodendcreative.co.uk  Large print captions are available from the front desk at Woodend.
Crescent Arts – Covid-19 measures
We take the health and wellbeing of our visitors, staff and collaborators very seriously and when making plans for the re-opening exhibitions to the public, we have worked to ensure that the measures we put in place are rigorous and easy to follow. The below guidance should be read by anyone planning on visiting the exhibition
-All visitors are required to follow the procedures signposted at Woodend.
-Anyone with the NHS Track and Trace app are encouraged to scan the QR code to check into Woodend.
-We ask all visitors to wear a mask whilst in the building to help reduce the risk of spreading the infection. The only exceptions to this are if some visitors have underlying health conditions that may be affected by the use of a mask.
-Our processes are under constant review and we want to hear about your experience of visiting our gallery and art spaces in general at the moment.
Photography by David Chalmers
PDF exhibition booklet download here
preserve_konserwe Exhibition Booklet














About The Artists
Ruth Miemczyk
After graduating from Central School of Art and Design and Goldsmiths University in London, Ruth has been a practicing artist for over forty years. As well as achieving around twenty solo shows, including two major solo exhibitions in Poland, she has taken part in group shows, artist residencies and arts festivals in the UK, Poland, Slovakia, France and Italy. Over this time, Ruth has designed and run painting and drawing courses and has led a diverse range of workshops, from traditional painting techniques and materials, to contemporary drawing practices. In addition, she has extensive experience in exhibition curation and installation.
Louise Severyn-Kosinska
Working as a practicing artist, Louise has been exhibiting in the UK and internationally with installations, drawings, paintings and site specific work in both gallery and non-gallery spaces, sculpture parks in England, France, Poland, Slovakia and Holland. She delivers art and stained glass workshops and lectures , and curated exhibitions of printmakers from Poland, Belarus and Ukraine following participation in East meets West artist symposiums.
Public commissions include St Nicholas Church, Sutton, Dulwich College Prep
School, London and Fondation Barguillere, Serres sur Arget, France.
Artist residencies in France and in Poland led to collaboration with other artists and are a development from being a member of Bigos, Artists of Polish Origin, whose work is held in the Tate archives.