Queen Green Creative Workshop with Susie Green
Artist Susie Green will lead a creative workshop in response to their exhibition 'Queen Green,' currently up at Woodend Art Gallery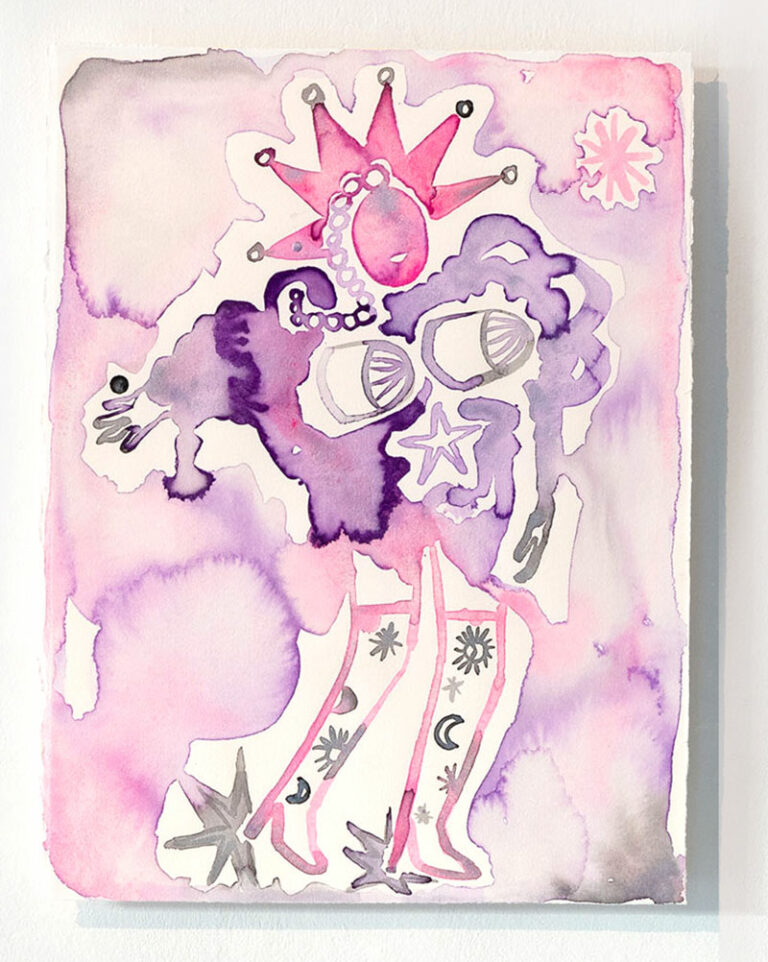 Workshop 
When: Saturday 29th January, 10-1pm
Where: Dalby Forest Courtyard Workshop Space, Dalby Forest, Dalby Forest Drive, Low Dalby, YO18 7LT
Cost: Sliding Scale
Who For: Ages 18+
Artist Susie Green will lead a creative workshop in response to their exhibition 'Queen Green,' currently up at Woodend Art Gallery, Scarborough that was a result of a residency at Dalby Forest.
The morning workshop will draw on the book 'Assuming the Ecosexual Position' by artists Annie Sprinkle and Beth Stephens (2021) and will involve an introduction by Susie to themes in the book, group walking in the forest and creating a small, painted artwork to take home.
Susie Bio
Susie Green (b.1979) works across painting, performance and sculpture, focussing on empowerment through dress, fetish & disguise. At the heart of her work is an exploration into the personal and political powers of intimacy, vulnerability and transgression.
Recent solo and two person exhibitions include: Empty rooms full of love (2021) with Cathy Josefowitz, FRAC Champagne-Ardenne, Reims, FR; Double Trouble (2020) online solo exhibition, New Viewings curated by Andrew Renton, Galerie Barbara Thumm, Berlin, DE; Club Goddess (2020), live stream commissioned by Kunstraum, London, UK; Jerwood Solo Presentations (2018), Jerwood Arts, London, UK. She received a BA in Fine Art from Newcastle University, UK (2002) and an MA in Fine Art, Chelsea College of Art, UK (2009).
In 2021 she was successful in obtaining a research and development project grant from Arts Council England – 'Dressing for Pleasure: Dress, Body and Emotional States'. She has received further grants and support from Arts Council England, Fluxus Art Projects (UK/FR), a-n (UK) and The Elephant Trust (UK)
More information about the artist: www.susiegreen.co.uk
Find out more about the exhibition by clicking here!
The workshop is for ages 18+
To find out more about the workshop and to book a limited space CLICK HERE