Warm Spaces presents: Illuminating Weaves travel looms in SANDBOX workspace
Creative weaving travel looms to help you play, create and relax!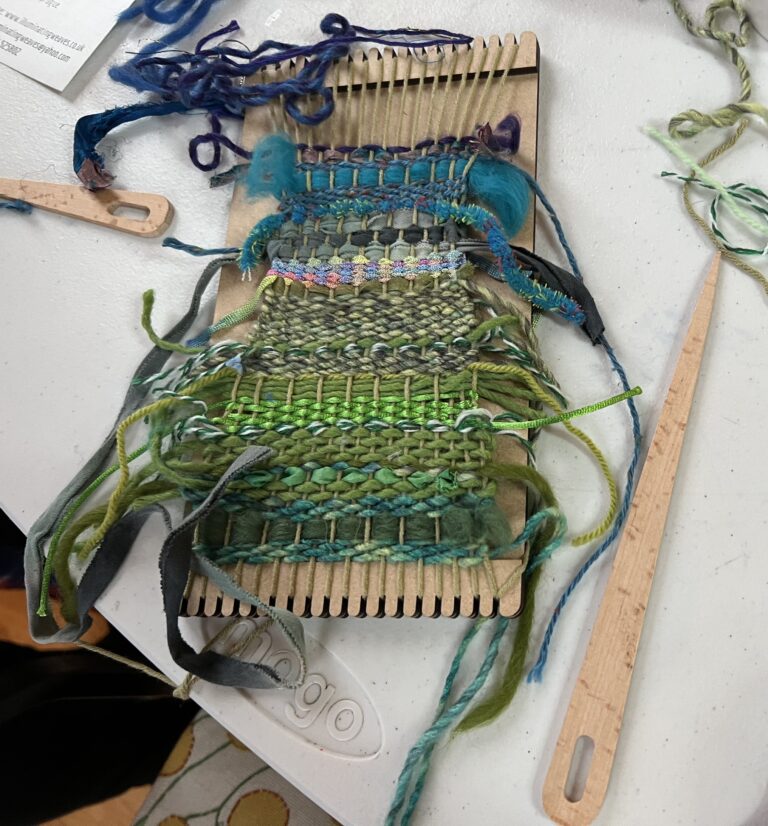 In response to Kate Genever's installation 'We Are Our Own Promised Land' and Sommer Vass' installation 'home hats' in SANDBOX we invite you to reflect and create in our workspace and gallery.
These kits have been purchased from Artist and weaver Ruth Sprague who has her own creative weaving studio 'Illuminating Weaves'. 
Each loom kit includes instructions on how to warp up your new loom but If you are looking for more information click here for weaving videos provided by Illuminating Weaves. There will also be yarn packs available if you are looking for fibres to help you start a new project.
These kits are labelled with a suggested donation-this is made possible by Scarborough Borough Council 'Warm Welcome' funding.
Don't forget to tag us in your pictures on socials with what you create!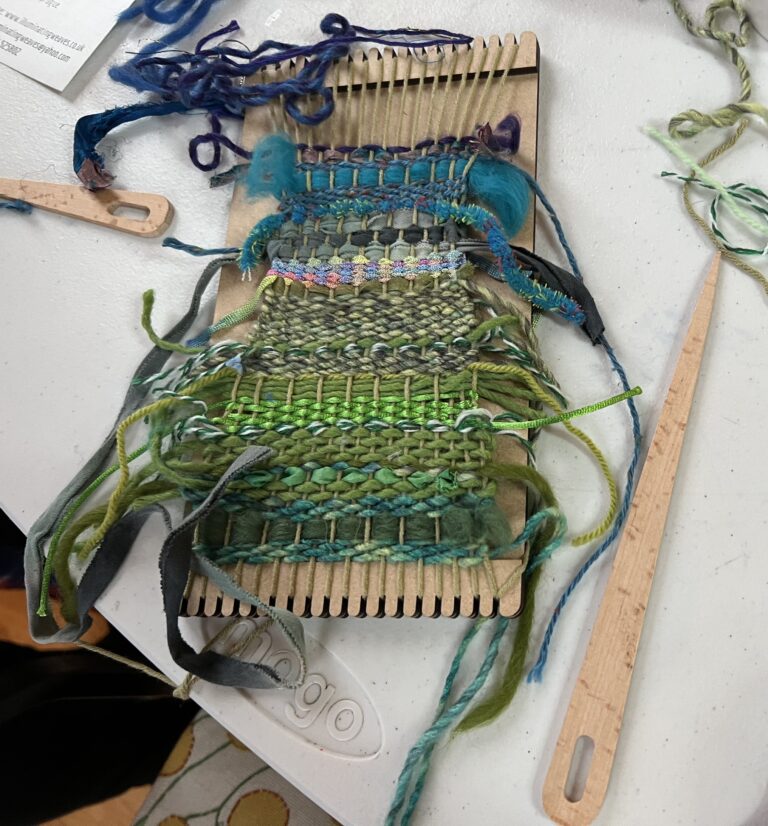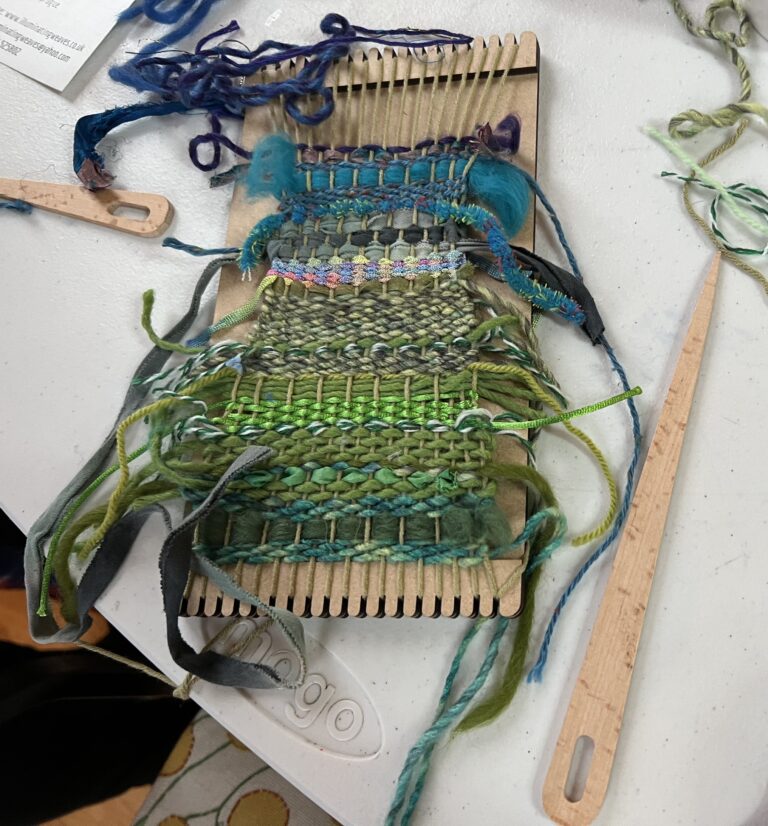 Tap with two fingers to activate / deactivate this map
Woodend Gallery, The Crescent, Scarborough, YO11 2PW