WORKSHOP: Cross Stitch With Hayley Mills-Styles
Join textile artist Hayley Mills-Styles for a queer cross stitch workshop!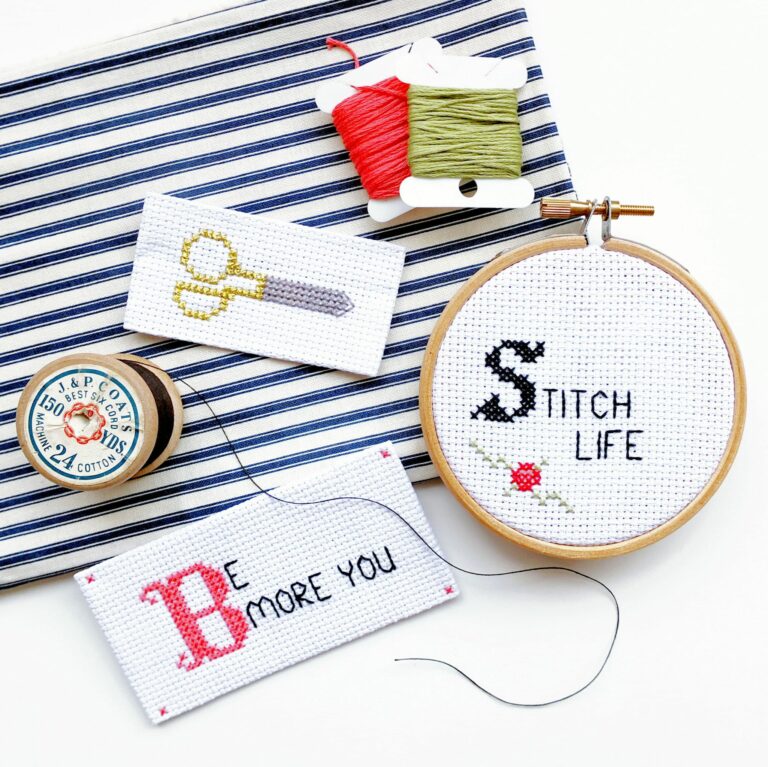 When: Saturday 25th June 2022 | 12:00 – 2:00pm
Where: Woodend Gallery, The Crescent, Scarborough, YO11 2PW
Cost: Sliding Scale
All ages welcome, no age limit.
Join Scarborough artist Hayley Mills-Styles for this two hour cross stitch workshop. Hayley will guide you through the basics of cross stitch to create your own personal piece of stitching. Cross stitch is great for creating pocket protest banners and patches. All materials and equipment will be provided and the workshop is suitable for beginners and people who have some sewing experience.
About The Workshop
The workshop is part of The Queer Infoshop event on at Woodend Gallery from the 25th to the 26th of June 2022, head to the website and check out the other events on Eventbrite to learn more about what's on!
The Queer Infoshop is supported by Crescent Arts, Scarborough Zine Library, Woodend Creative Centre and Arts Council England.


Tap with two fingers to activate / deactivate this map
Woodend Gallery, The Crescent, Scarborough, YO11 2PW