WORKSHOPS: Eco-developer and Chemigrams
Have a go at chemigrams!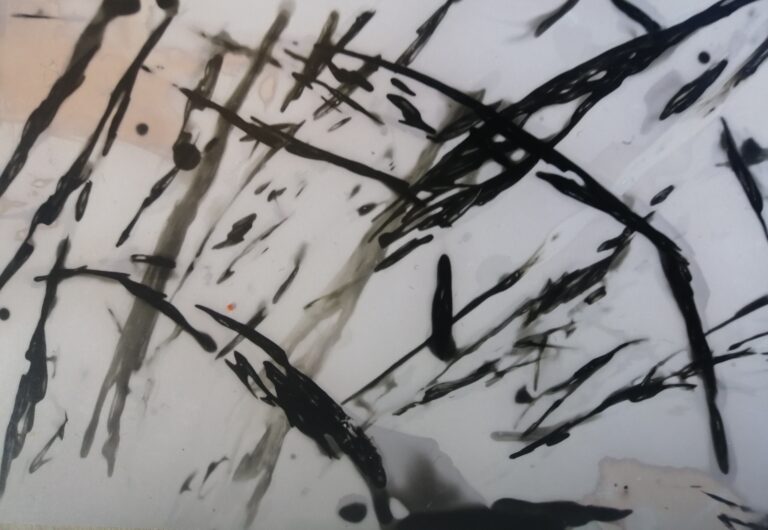 Where: Woodend Conference Room, The Crescent, Scarborough, England, YO11 2PW
When: Saturday, 11 December 2021
Times: 10:00 – 13:00
Tickets | (Sliding Scale) General Admission/Concession: £25.00 – £5 |
This workshop will teach particpants how to make their own eco photo-developer. Before having a go at making some chemigrams using experied photopaper. A Chemigram is a means of creating an image on light sensitive paper, without the need of a camera.
The workshop will give you a glimpse into more sustainable ways of making and doing photography.
Materials: All materials and equipment will be provided.
Who is it For: The class is suitable for everyone, you do not need to have any prior skill in photography. We have a concession rate, and also a number of free tickets avalible for those who would otherwise be unable to attend please contact curator@crescentarts.co.uk
Location: Conference Room, Woodend, Creative Space. The venue is accessible with step-free access, and disabled parking avalible. For more information on the venue please visit: https://www.woodendcreative.co.uk
Covid Safety: We will be in a large room, limiting numbers and following social distancing, with hand sanitiser available. Although masks are not mandatory, we advise participants to wear them when indoors. Please do not attend if you have symptoms of coronavirus or you have been in contact with someone with coronavirus. If you need to cancel for this reason, you will be refunded.
Tickets: We want our events to be as accessible as possible, so are offered on a sliding scale, so please feel free to pay what you feel, all ticket costs help support the organisation and put on future similar events.
Artist Bio: Martha Cattell is an artists/filmmaker currently based in Scarborough. She is interested in sustainable ways of making especially using photography and moving image, to think about ecological and environementally haunted spaces and archives.
Website: www.marthacattell.com Instagram: @martha.cattell
To purchase tickets to this event click here!