Eco ink workshop with Jade Blood!
Our first natural ink making and fabric dying workshop went down a treat!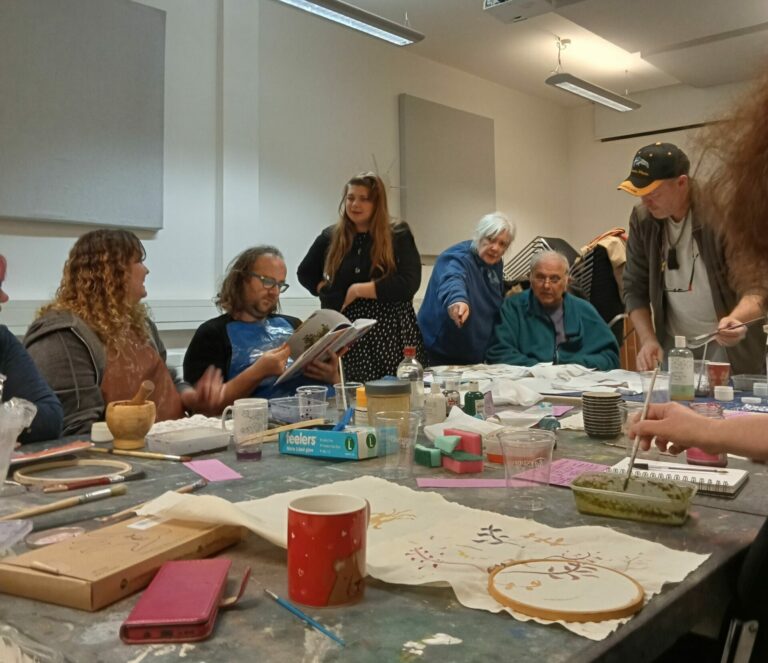 Using a range of natural materials; roots, flowers, spices and all sorts of other naturally sourced substances, Jade gave us an in-depth lesson on how to make these DIY concoctions! Jade has a whole host of other print based workshops coming up in the next months, info on all are available here including indigo dye making and kitchen table monotype printing. we're looking forward to putting on more ecology-conscious workshops!






Join our mailing list
Stay up to date with our current and forthcoming programme, exhibition and events.
We don't share your information with anyone else.