Freelance Communications Manager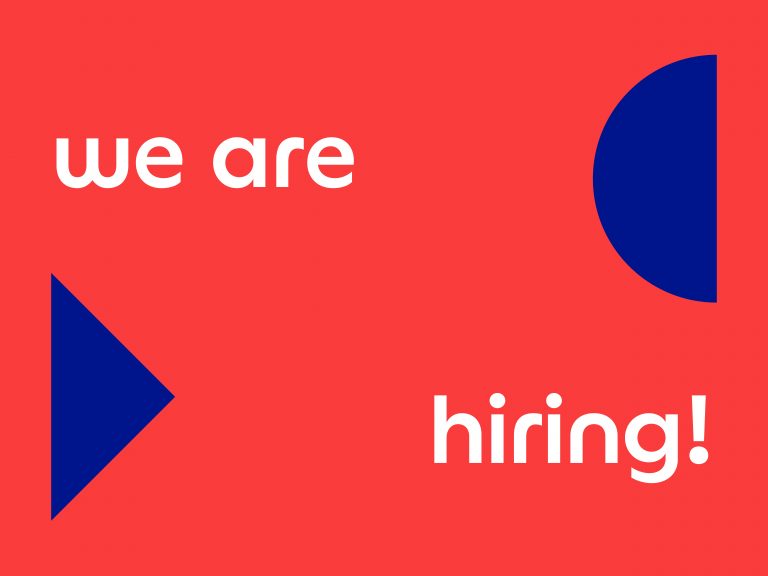 Freelance Communications Manager
Fee: £5, 000
Terms: Approximately 20 days between now and 31 March 2022, immediate start date
Location: Remote working, with occasional onsite visits
Crescent Arts is searching for a freelance communications manager with experience in working with museums and galleries to join our team committed to developing the visual arts in Scarborough. You will work on a series of projects across our programme with a specific focus on a new partnership with Scarborough Museums Trust.
We're looking for a creative thinker with visual storytelling experience to help more people understand what makes our projects stand out. The ideal candidate will have a deep understanding of how to plan, execute and measure press and marketing campaigns. You will help us celebrate, share, and debate contemporary visual art by creating engaging content, using the latest technologies and tools to drive and create more engagement across out digital channels. You will work directly with teams across the partnership to tap into cultural insights to develop content in line with our objectives.
Further information about the application process is available in the PDF below:
Large text format: Communications Manager (Large text format)
APPLICATION PROCESS
Important Update! The previous deadline which was the 20th of August, has been extended to 5PM, 3rd September 2021.  
Please email a single PDF file to info@crescentarts.co.uk which includes the following information:
• Summarise your experience of being able to deliver clear, objective, and creative approached to marketing & PR (no
more than 500 words)
• Summarise your interest in working with Crescent Arts & Scarborough Museums Trust
• Draft a budget and outline your approach to this work
If you have any further questions, please send via email to info@crescentarts.co.uk
Join our mailing list
Stay up to date with our current and forthcoming programme, exhibition and events.
We don't share your information with anyone else.