Our clay creations with the Blueberry students…
Our second gardening workshop with the Blueberry students brought us drawing our own plants and crafting them out of clay!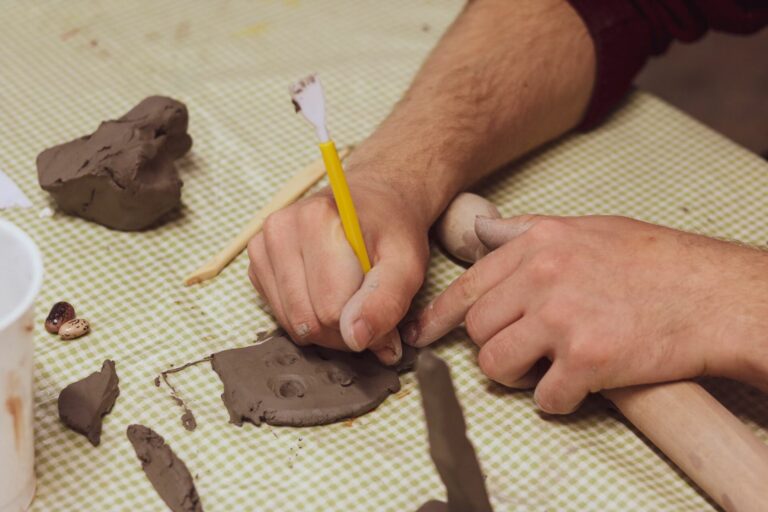 The session began with a short trip to the gardens to check up on the plots, firstly we removed some of the overgrowing plants to make room for a Blueberry bush and some strawberry pots!
Following this we ventured back indoors out of the rain to think about the life cycle of plants, where the Blueberry students thought about their own plant creations and designed their own beans, plants and flowers.
We then continued to make our plant creations out of clay, thinking about what our fictional plants do, what they smell like and what properties they hold!
Photography by Meg Woodward-hay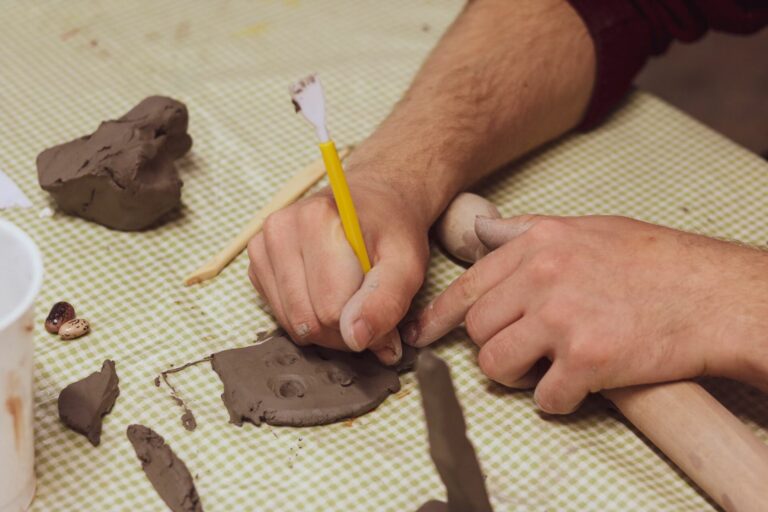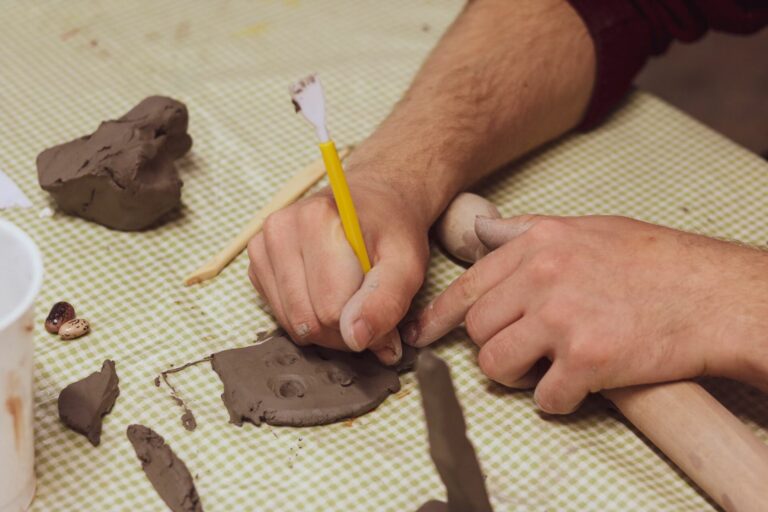 Join our mailing list
Stay up to date with our current and forthcoming programme, exhibition and events.
We don't share your information with anyone else.