Out and about with Savannah Storm!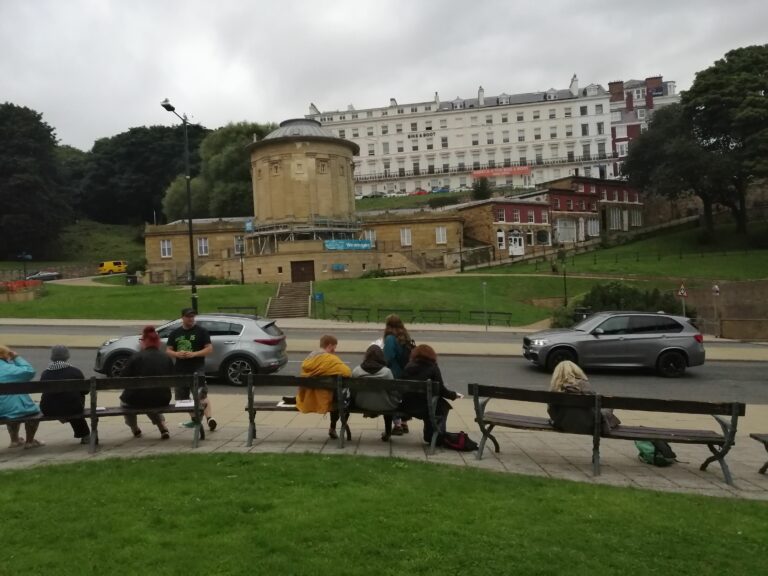 In response to our current exhibition at Woodend gallery, we asked two art foundation alumni to host two workshops in response to the show; last Tuesday we were treated to an outdoors sketch walk with freelance Illustrator Savannah Storm, brushing up on our sight seeing drawing skills, experimental mark making techniques and sketchbook folding methods! Well done to everyone and thank you all for coming, we hope to do more of these sketch walks with Savannah in the future!
Check out more of Savannahs work here!














Join our mailing list
Stay up to date with our current and forthcoming programme, exhibition and events.
We don't share your information with anyone else.