AV SOCIETY TAKEOVER: Slow art day…
SLOW ART DAY CELEBRATION: As part of our current exhibition de/composition Scarborough AV Society are coming to Woodend to take over the gallery space...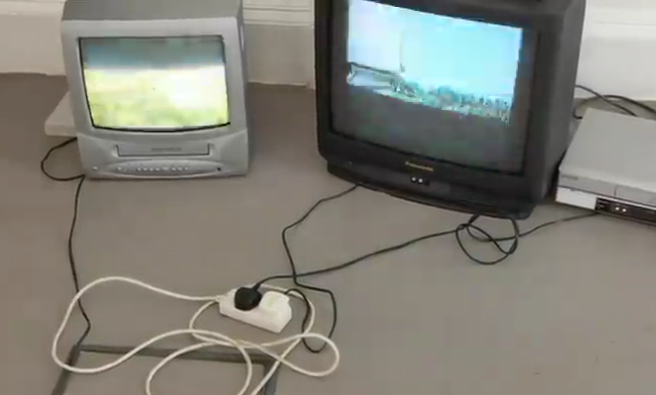 Where: Saturday 15th: The Sitwell Library, 10-4 // Sunday 16th: Woodend Gallery, 10-4.
When: Saturday 15th & Sunday 16th April
Over the course of this upcoming weekend, Scarborough AV Society is planning to takeover Woodend Gallery. This temporary installation is in response to de/composition, our current exhibition on at Woodend Gallery brought to you by Crescent Arts, featuring work by The Sustainable Darkroom. Click here to learn more about the exhibition!
NOTE: On Saturday the tape installation will be situated within the Sitwell Library, and on the Sunday it will move into the main gallery space next door.
About
Scarborough AV Society is a multimedia project started in 2020. The group uses obsolete media to create conceptual audio visual installations.
Access: The installation will use floor space within the gallery, so please be aware of additional trip hazards within the space. There may also be loud, unexpected noises, ear defenders will be available from reception if required. For more information around access in the venue please visit the Woodend Gallery website: https://scarboroughmuseumsandgalleries.org.uk/visit/woodend-gallery-and-studios/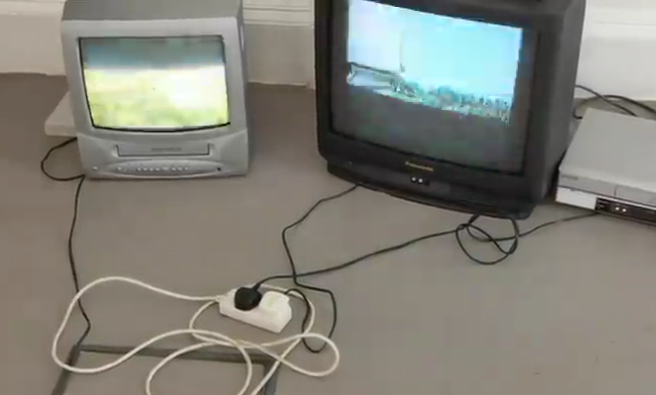 Tap with two fingers to activate / deactivate this map
Woodend Gallery, Scarborough, North Yorkshire, YO11 2PW