Meet the Artist: Andrew Omoding
Join Artist Andrew Omoding for a journey into his works and creations...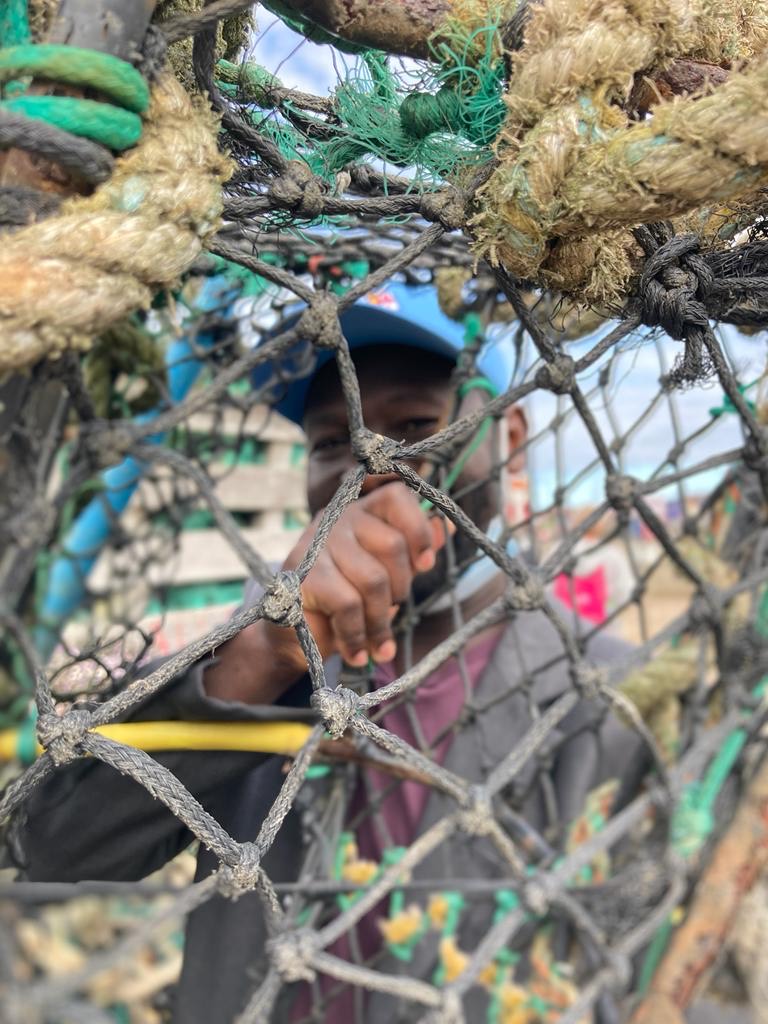 Join us to welcome Andrew Omoding to Woodend Gallery while he interacts with his new body of works in Welcome to Me, Scarborough. To See and Hold My Work. 
Andrew often responds to his installations with impromptu performances inspired by his process of making, and the colourful nature of his work.
Important Information:
Everyone is free to attend (no booking required), the event will take place at Woodend Gallery on Saturday, 19 March from 11:00 – 12:00. 
To learn more about the show click here…
Tap with two fingers to activate / deactivate this map