Dalby Forest Residency & Woodend Gallery Exhibition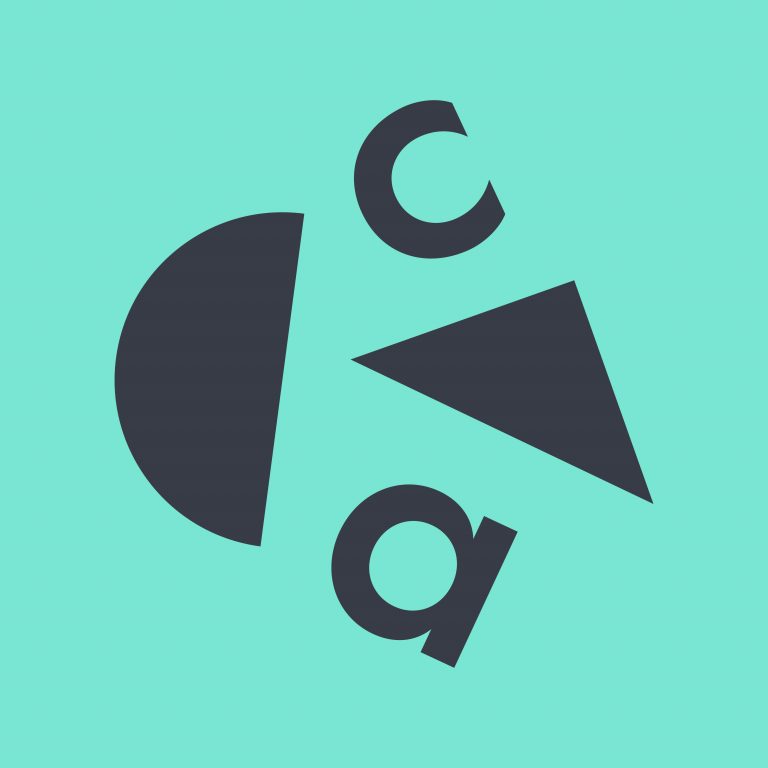 Residency & Exhibition Artist 
Fee: £5,500 + Production and expenses
This opportunity is open to all artist(s) within the discipline of the visual arts, working in the UK. This project is committed to prioritising the development of contemporary art and artists, so may be of benefit to a practitioner who is seeking to undertake a point of development in the practice.
The residency will take place within Dalby Forest, a 3500ha forest on the southern edge of the North York Moors National Park. The site has a range of facilities for visitors to enjoy, such as a visitor centre, a café, a bike hire facility, Go Ape, cycle trails and a play area. The present-day forest owes its existence to the First World War, which left Britain with almost no forest cover and no strategic timber supply.
Following the residency the artist(s) will present a new body of work at Woodend Gallery. The historic heart of literature in Scarborough and home to the Sitwell Library, Woodend now serves as a creative hub for the visual arts. Built in 1835 the marine villa was once the home of British Poet, Edith Sitwell and between 1934 – 2006 housed the boroughs collection of Natural History. Woodend houses Scarborough Museum Trust archive as well as a café space overlooking the Valley Gardens and South Bay and a two-story Victorian glasshouse, the site for the new programme of exhibitions.
Further information about the application process is available in the PDF below:
Dalby Forest Residency & Exhibition
Large text format: Dalby Forest Residency & Exhibition (Large text format)
APPLICATION PROCESS 
Deadline: 5pm on 27 August 2021.
'Expressions of Interest' should be emailed with the subject title 'Dalby Forest Residency' to info@crescentarts.co.uk
Applicants will be notified if they have been successful by 2 September 2021. If you have any further questions or
need any support in preparing your proposal, please email info@crescentarts.co.uk
Join our mailing list
Stay up to date with our current and forthcoming programme, exhibition and events.
We don't share your information with anyone else.