Making Nature Weaving Looms with the Blueberry Students…
Check in on our work we've been doing in the Woodend Community Garden with the Blueberry Academy students...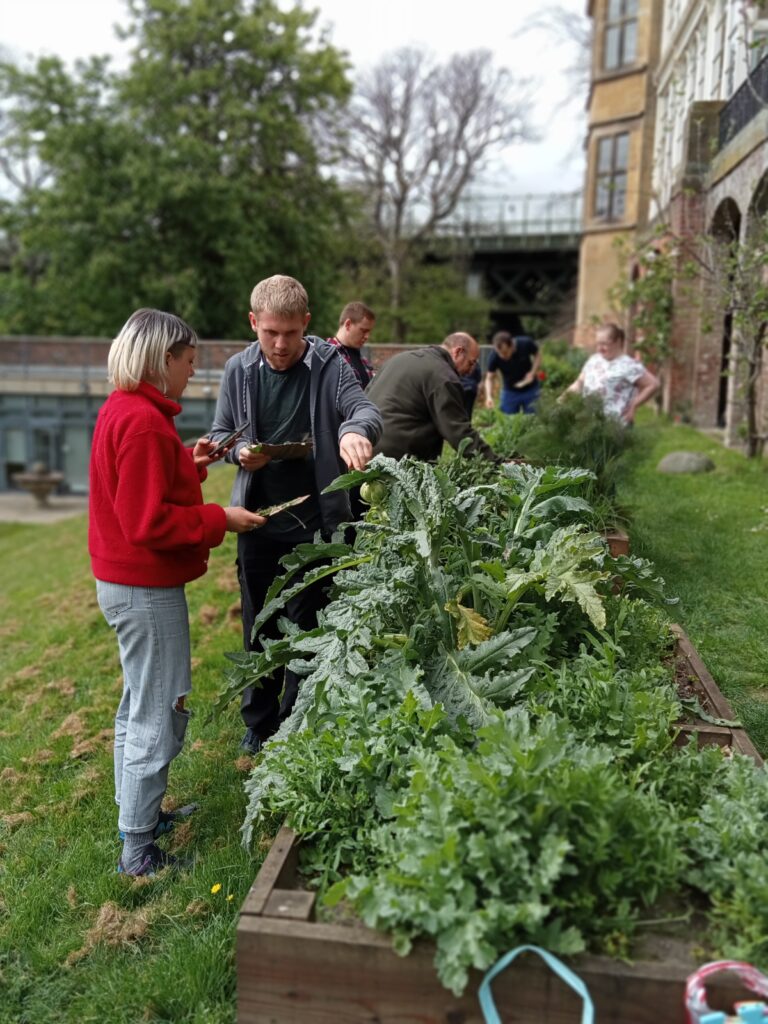 In the spirit of our gardening project with Blueberry last year, we've picked up where we left off with the Blueberry students… Using our cardboard weaving looms, we carefully selected leaves, twigs, snippets of herb from our garden to carefully curate our own nature weaves.
To Make Nature Looms:
Take your square of cardboard, around 6 inches by 6, and cut snippets in each side every inch from the top. Then take your string or twine and wrap around the cardboard square, make sure you wrap them tight otherwise you'll make a very loose nature loom!
Click here to see what we got up to with Blueberry Academy last year…
This project is funded by Scarborough District Children & Young People's Fund, Two Ridings Community Foundation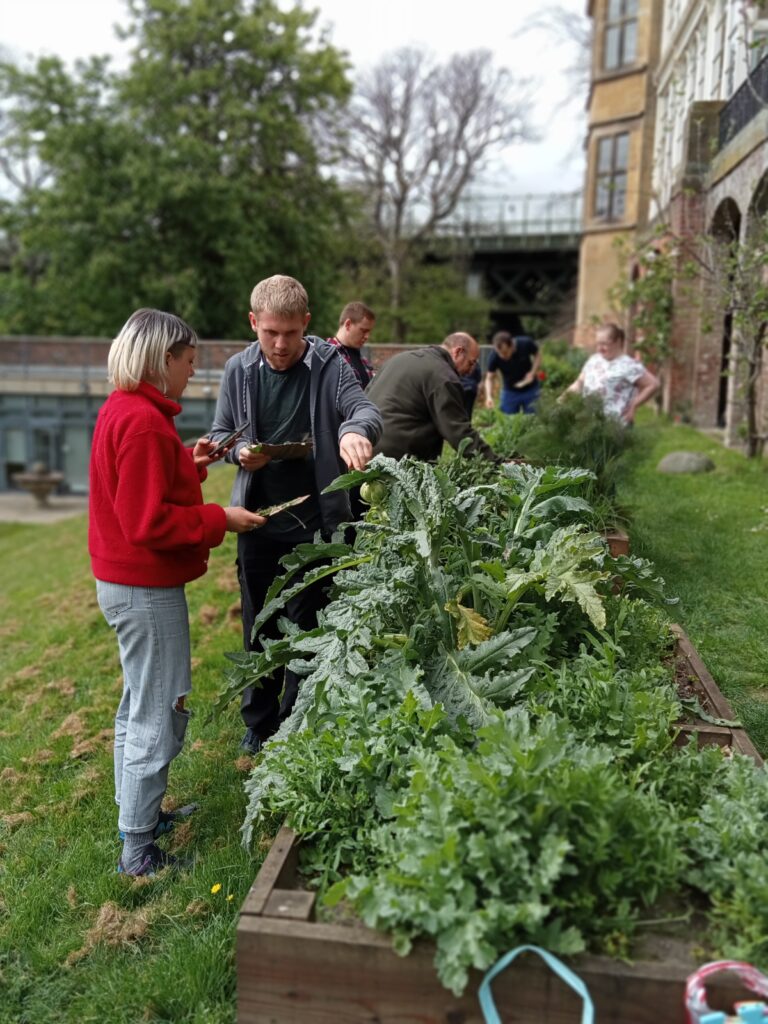 Join our mailing list
Stay up to date with our current and forthcoming programme, exhibition and events.
We don't share your information with anyone else.