EVENT: The Dark Store
Situated within our new SANDBOX space, we bring you an exciting new audio/poetry installation from poet Charlotte Oliver and composer Sarah Dew...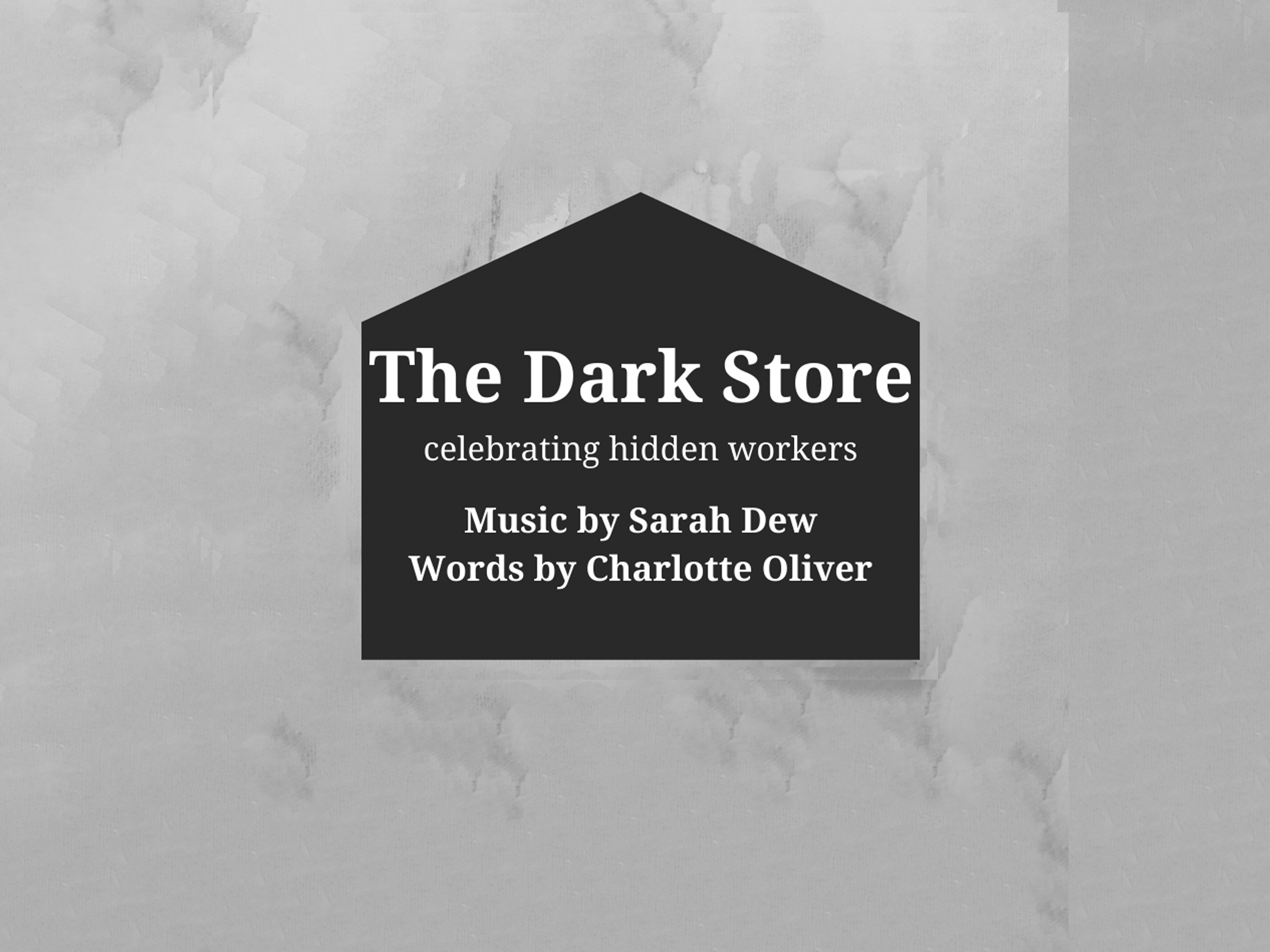 When: Friday 11th – Sunday 13th November
Times: Friday 6pm-8pm FREE opening night
            Saturday & Sunday 11.30-4pm
Where: SANDBOX, Woodend Gallery, The Crescent, Scarborough, YO11 2PW.
FREE // Everyone welcome
Arts Council-funded, hour-long radio ballad: a collection of spoken word and nine original folk songs, highlighting
the
significance of hidden labour and
the
lives of essential workers throughout history to
the
present day. Woven out of many threads, from historical texts to testimonies gathered during online writing sessions in lockdown,
the
stories told include that of a governess,
the
herring girls and miners, as well as contemporary supermarket and '
dark
store
' workers, a Glaswegian lorry driver, and NHS nurses in
the
pandemic. All of which have been worked into poetry, folk music and song by a collaboration of writer Charlotte Oliver and composer Sarah Dew. 
The
Dark 
Store
 provides a platform where voices are heard and invisibility is challenged, respect is promoted, and
the
creativity and spirit of those working in
the
dark
is celebrated.
Head to Woodend over
the
weekend of 12th and 13th to experience an audio work by local poets/musicians/writers Sarah Dew and Charlotte Oliver.
The
work is hosted as part of our sandbox space, promoting and giving space to new and exciting work by artists connected to or living within
the
Scarborough Borough area. If you would like to find out more about
SANDBOX
and show your own work please follow this
link
.
The
sitwell cafe will be open on Saturday 12th 10-4pm with a selection of food and drink, and free coffee and tea will be available on Sunday 13th whilst you enjoy
the 
installation.
Artist Bios:
Charlotte Oliver 
is a writer/poet who lives in Yorkshire. Her features have appeared in a number of magazines including 

The

Dalesman and Yorkshire Life, and her micro-fiction in Ellipsis. Charlotte is BBC Radio York's Saturday Poet Laureate and her poetry has been published widely in journals and anothologies, including with iambapoet, Dream Catcher,

The

Yorkshire Post, Ice Floe, Black Bough, Cape, Spelt and Fevers of

the

Mind. Charlotte runs workshops and also accepts poetry commissions, most recently from

the

 BBC and South Cliff Gardens Heritage Restoration Project, Scarborough. How To Be A Dressing Gown is her debut poetry collection (published by Dreich) and she was writer for

the

ACE-funded 

The

Dark

Store

 radio ballad with composer Sarah Dew. Charlotte was commended in

the

 Wirral Poetry Festival Competition 2022 and shortlisted in

the

 Lord Whisky Poetry Prize 2022. 
Find her on Twitter at @charlotteolivr and IG at charlotteoliverpoet.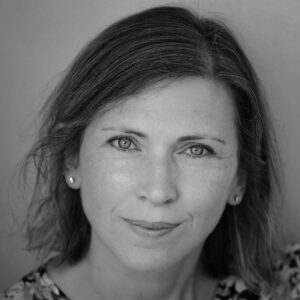 Composer
Sarah Dew
creates audio, blending spoken word, song, melody and field recording with sonic art. Her recent commissions include a sound installation at Coastival Festival, Scarborough, 2019; a 3 month sound installation at Spurn Point Lighthouse, for Yorkshire Wildlife Trust; audio for 
the
2020-2022 'Go Back With Me' exhibition (celebrating Anne Bronte's bicentenary at Bronte Parsonage Museum, Haworth and South Square Gallery, Bradford); composition and performance for major community arts projects with Animated Objects Theatre Company, Scarborough, from 2014 to present; audio work for community South Cliff Gardens Project, Scarborough, with Young Carers, in collaboration with writer Charlotte Oliver. Her latest major project is radio ballad
The
Dark
Store
also in collaboration with Charlotte. She writes songs for and is part of Scarborough band Raven. Her work has been presented/installed in Canada and France.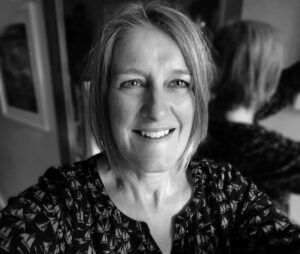 Tap with two fingers to activate / deactivate this map
SANDBOX, Woodend Gallery, The Crescent, Scarborough, YO11 2PW