WORKSHOP: Eco life drawing
An eco life drawing class featuring artist and Gardener Meg Woodward-Hay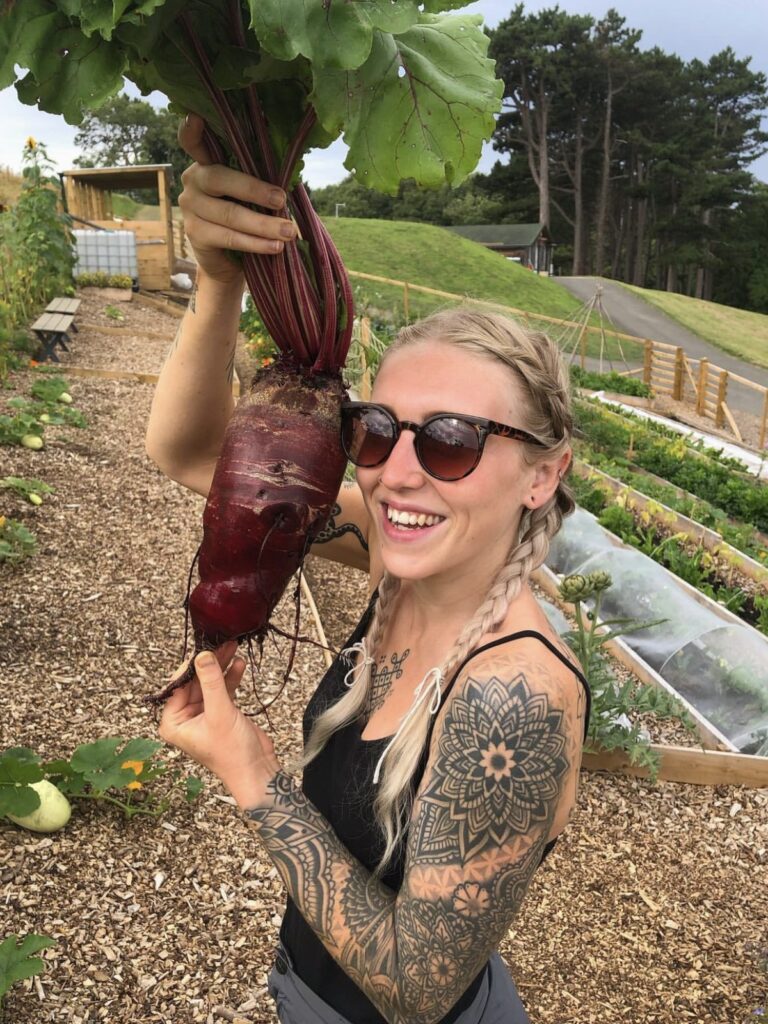 When: Monday 24th October, 6.30pm-8.30pm
Where: Woodend Gallery, The Crescent Scarborough YO11 2PW
Cost: Sliding scale, pay what you can (click this link to book you tickets)
All welcome, 16+
Description: Join us for our second life drawing session as part of our ongoing alternative life drawing events. This time local gardener and artist Meg Woodward-Hay who we collaborated with on dear plants… gives us an insight into her passion and experience with organic gardening.
She will be showing us how to create our own natural inks and then we will be trying expressive life drawing as we draw and paint Megan while she interacts with as well as some plants she has grown. Our focus will be exploring the connection between the natural world and creativity and building that into our life drawing practice.
This is not a classic life drawing session, we have described is alternative; it will be a relaxed atmosphere, there will be dynamic movement, conversation with the model and each other, swapping materials and drawings. To see past examples of our first event head click here.
Supplies: All supplies will be provided, but do feel free to bring your own if you would like. There will be a kettle for refreshments.
Event Programme: This event is in response to our current exhibition dear plants…  a collaborative project with staff and students from Crescent Arts, Blueberry Academy and the plants and creatures in our Woodend Community Garden, for more information about the exhibition click here
To see the other events as part of this programme click here
Accessibility: The Woodend venue is wheelchair accessible, with an accessible bathroom and changing facilities. Download our woodend gallery accessibility guide: https://bit.ly/3NyP5td 
Please email Martha@crescentarts.co.uk if you need more specific access information.
Covid Updates: Masks are still recommended to wear unless exempt, social distancing and regular hand sanitizing are both still strongly advised. For more information view our full Covid update here
Tap with two fingers to activate / deactivate this map